ChaseAssociates, CPA, P.A. is a leading CPA & Business Consulting firm that brings "Big 4" accounting experience to business owners worldwide.
We provide personalized financial guidance to local individuals and businesses. Our expertise ranges from basic tax management and accounting services to more in-depth services such as audits, financial statements, and financial planning.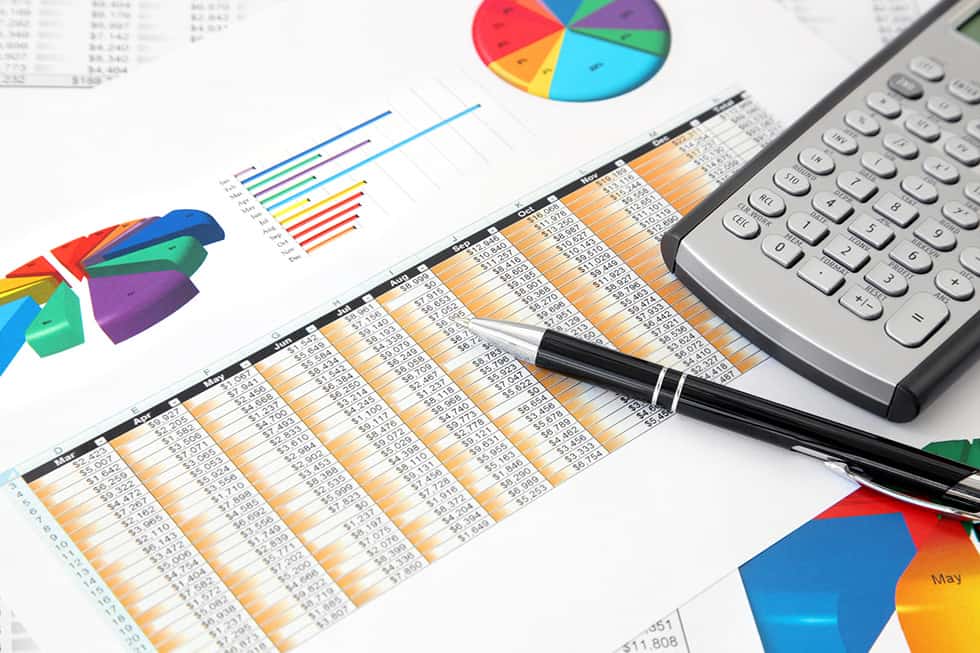 QuickBooks Accounting Assistance
As QuickBooks Pro-Advisors,
ChaseAssociates, CPA, P.A., can help your business stay on top of ongoing accounting systems by teaching, installing and / or managing the full range of benefits of QuickBooks for your business.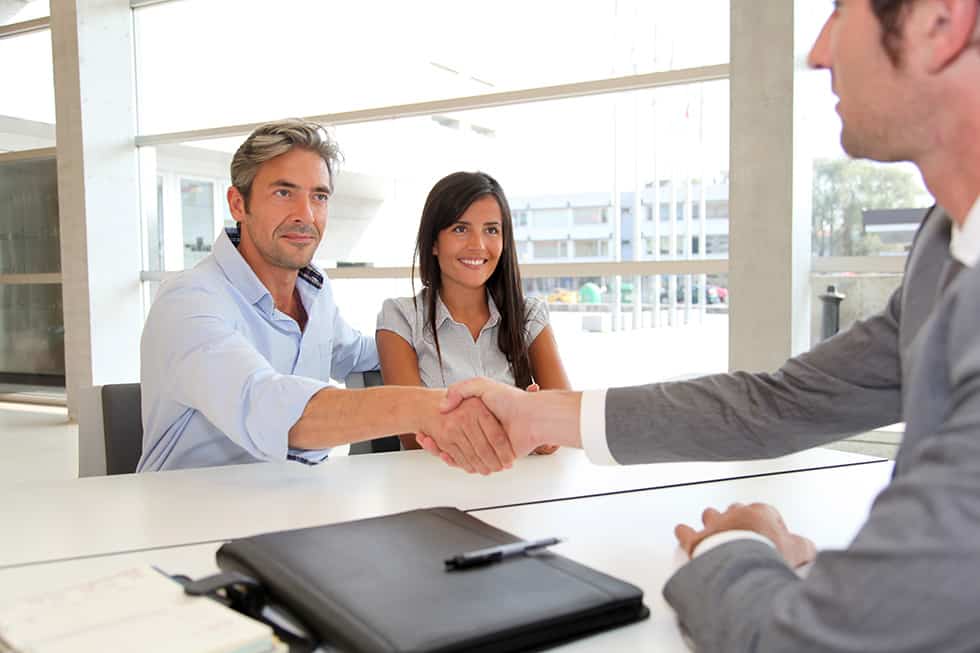 Employee Benefit Plans & Auditing Services
We guide our clients through a full range of tax planning and preparation decisions with strategies that minimize your tax liabilities, maximize your cash flow and keep you on track to your financial goals.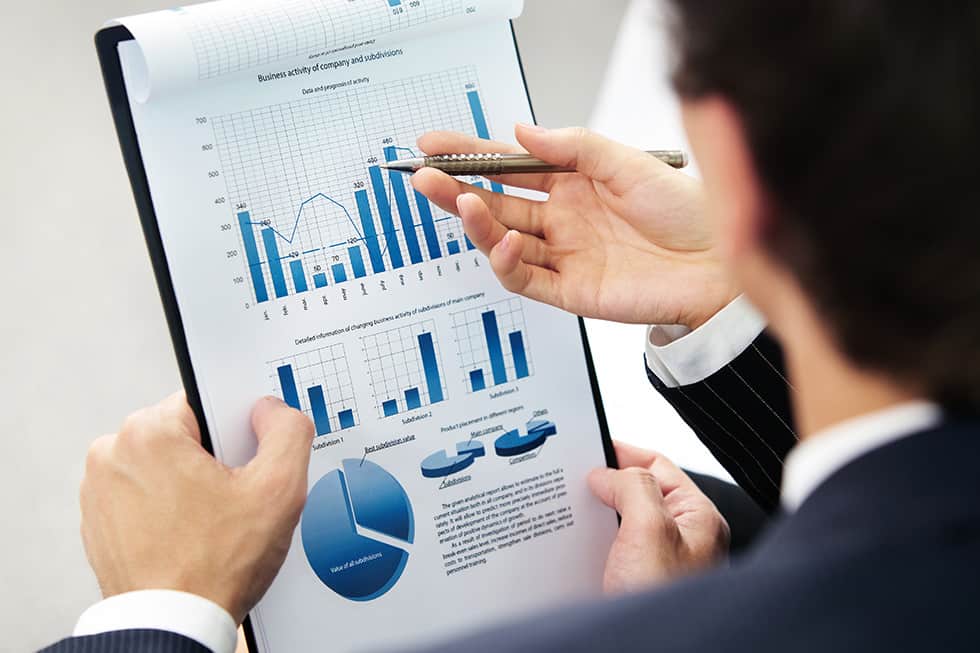 Business Management & Outsourced CFO Services
No matter how complex your business needs may be, the experts at ChaseAssociates, CPA, P.A. have the background and experience to answer your questions and deliver the guidance and results you seek.
Tampa FL
Phone: (813) 444-4186
Fax: (855) 631-4186
Email: INFO@CHASECPAS.NET

3959 Van Dyke Road, #205
Lutz, FL 33558-8025 (MAILING)
(PHYSICAL)
500 E Kennedy Blvd, Suite 211 Tampa, FL 33602-4934